We believe that everyone is an artist. Our kits are designed to help you be creative and set aside time for yourself to create something beautiful that you can be proud of.
That's why we made our kits easy to paint and super satisfying to complete.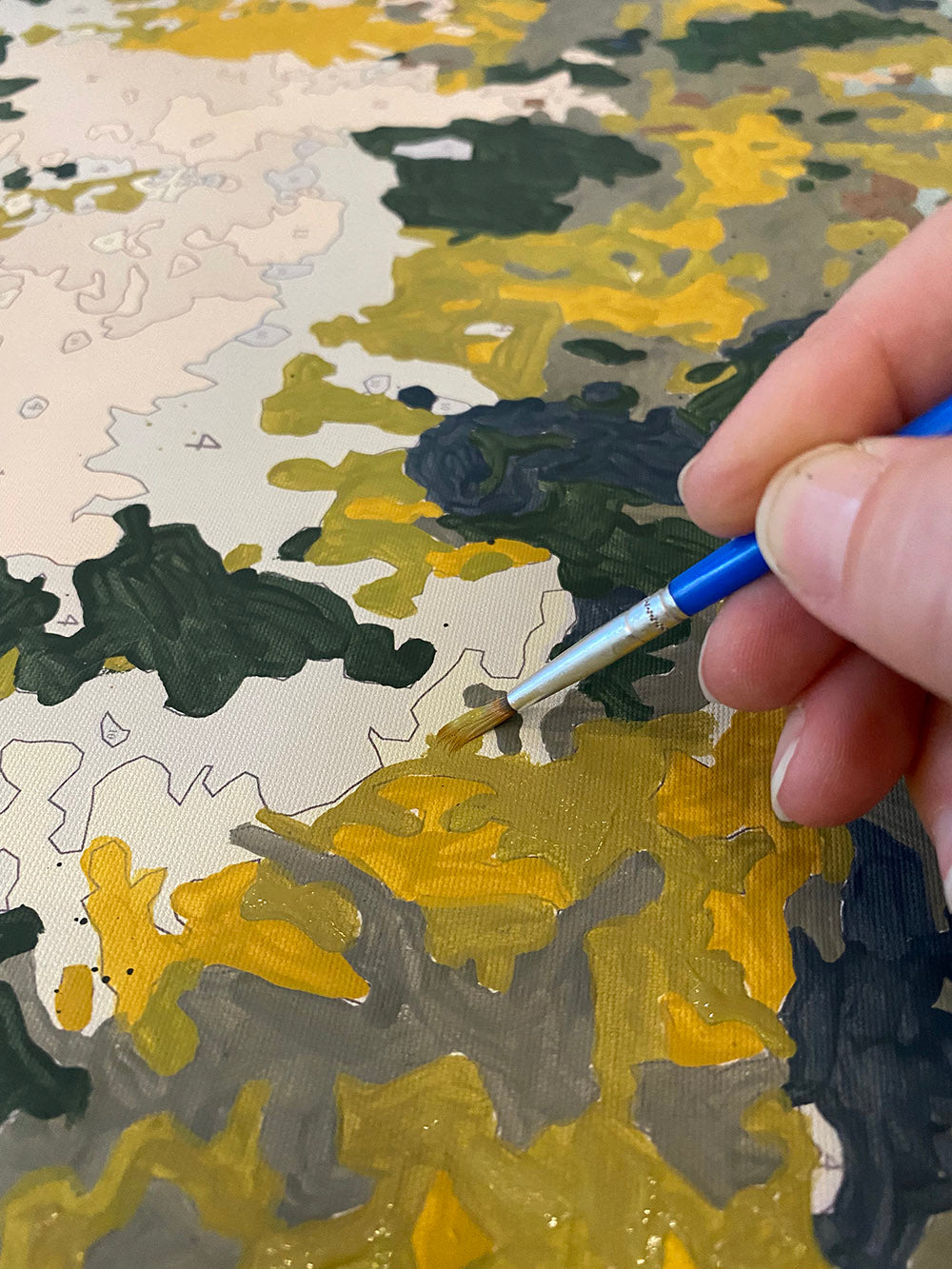 How We Got Started
We are two sister-in-laws and best friends who love being creative and we wanted to share that passion with others. That's why we launched Easy Paint by Numbers.
There are a lot of paint by numbers companies out there, but we quickly became frustrated by the lack of quality offered elsewhere. We decided to make all of our paint by number kits on-site so that we can guarantee fresh, accurate paints, beautiful, original artwork, and high quality canvas material.
We hope you enjoy our paint by number kits as much as we've enjoyed making them!